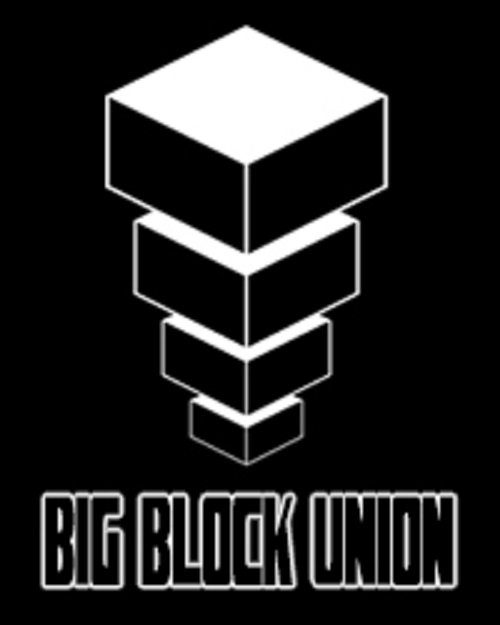 Big Block Union
When
Occurs on Saturday September 25 2021
Approximate running time: 2 hours
Venue
Event Notes
×
Please Note: Proof of vaccination for COVID-19 (at least 1 dose) will be required of ALL patrons ages 12 & up, to attend this event. In keeping with current Public Health and extended Interior Health orders, all patrons are reminded of the Province's mandatory mask requirement for all indoor public events.
The energy is palpable. The connection is undeniable. The music is pure. With so much musical camaraderie and genre diversity, Big Block Union owns their ballzy, soulful, original rock sound. It's a sound that radiates "fresh", but borders on that feeling of familiarity. Together their musical influences take in the entire musical spectrum from southern rock to blues, funk, classic rock, metal, punk, 90's alternative, grunge, jam bands and eclectic independents.
Currently working 22 original songs through the process of tracking, mixing, and mastering, they are anxious to release their original and unique sound to music fans everywhere.
Collectively, after years of multiple bands, multiple countries, solo projects, studio session work, hired musician gigs, cover bands etc., these four bandmates' passion and commitment to creating music continues to evolve with what is now Big Block Union.