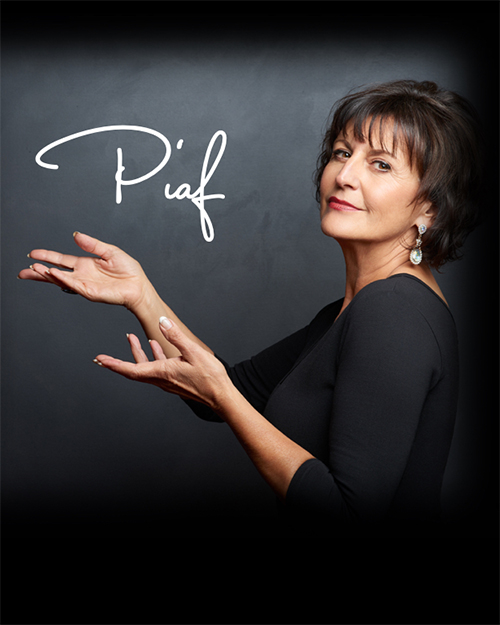 Edith Piaf - Under Paris Skies
When
Occurs on Sunday September 15 2019
Approximate running time: 2 hours
Venue
Event Notes
×
Edith Piaf, beloved by millions, gave her last performance at the Paris Olympia in 1963. Her unique voice and passion evoke a time and place for listeners of Europe before and after the war, and of a life filled with tragedy and endurance. In homage, Edie Daponte presents Under Paris Skies - La Musique d'Edith Piaf; a night of music and entertainment inspired by Paris. Channeling Piaf with her rich timbre and captivating stage presence, Edie will perform many of Piaf's soulful and emotional numbers with a full live band; Non Je Ne Regrette Rien; La Vie En Rose; Sous Le Ciel de Paris; Milord and many more along with songs that fit alongside Piaf's oeuvre.
"Edie Daponte... a True Talent"
Robyn Burns, CBC Radio
"Edie is a charismatic, engaging, incredibly talented vocalist. Her Piaf show is enthralling!"
Marie and Adrien Bachand, Beacon Ridge Productions
"Edie steals the show channeling Piaf in this intimate theatre experience"
Deborah Rogers, Seaside Magazine
"The performance is magificent! Bravo!"
Dominique Wozniack, La Societe francophone de Victoria