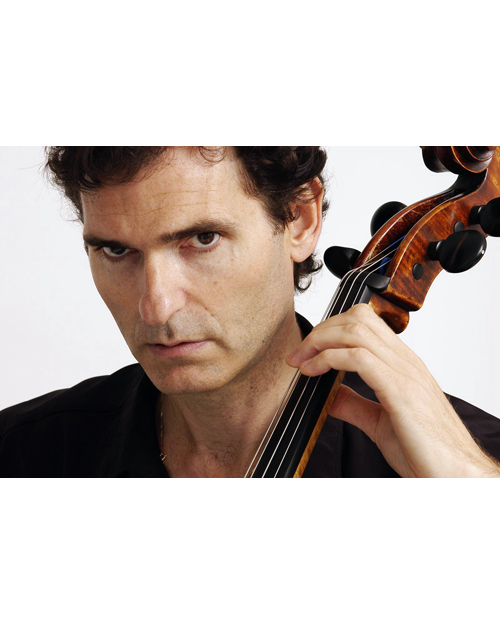 Cello and Piano Recital
When
Occurs on Monday May 21 2018
Approximate running time: 2 hours
Venue
Performance Notes
×
On his Around the World Tour internationally renowned British cellist Michael Kevin Jones collaborates with Okanagan own pianist Graham Vink to perform some of the most belowed works of the cello and piano repertoire. In the program: music by Bach, Brahms, and Rachmaninov.
"Profound, deliciously controlled playing by Michael Kevin Jones." Daily Telegraph "Colossal interpretation." Amadeus Magazine "Unique among a multitude of world class cellists." Pro Musica series, New York
British cellist Michael Kevin Jones has found a unique place for himself among today's performers. While a student at the Royal College of Music in London he was chosen to play for the Royal family and awarded a German government scholarship for further study in Koln where he quickly became solo cellist and toured the world with top musical groups. He has developed a non-conventional career incorporating multi-musical activities and he is also an avid teacher and coach. Graham Vink was born and raised in Kelowna, BC, where he began playing the piano at age three. He holds Bachelors and Masters Degrees in Piano Performance from the Universities of Calgary and Toronto. Graham keeps very busy with all of his music endeavors. He is a concert reviewer for the Kelowna Daily Courier and The Capital News. Graham is Artistic Director of Kelowna Community Music School. He teaches over 40 students, accompanies the Celebration Singers and is the musical director and accompanist of the Musical Actors and Singers of Kelowna (MASK). He is a very accomplished pianist who performs throughout the Okanagan as a soloist and collaborator.