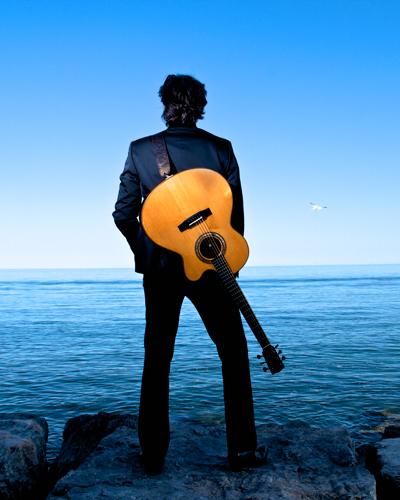 STEPHEN FEARING TRIO with Oh Susanna
When
Occurs on Tuesday January 30 2018
Approximate running time: 2 hours
Venue
Performance Notes
×
Through his career multi talented singer/songwriter Stephen Fearing has received multiple awards including in 2015 - Juno Roots & Traditional Album of the Year: Group with Blackie and The Rodeo Kings for SOUTH (Nominated) and 2013 - Canadian Folk Music Awards Contemporary Singer of The Year / Solo Artist of The Year for Between Hurricanes (Nominated)…and many more!
Stephen was born in the mid-'60s in Vancouver, but spent most of his boyhood in Dublin, where he picked up the traces of Celtic folk that color his music. He returned to Canada in the mid -'80s, and began playing clubs and festivals in the area. Fearing self-released his debut album Stephen Fearing (The Yellow Tape) in 1986, and signed with Canadian label Aural Tradition for a second album, 1988's Out to Sea. The LP also appeared in the U.K. on Black Crow Records. Though he recorded the album Blue Line in 1989, Fearing spent most of that year and the next touring the U.S. and Europe on a Celtic bill that played at Peter Gabriel's WOMAD Festival and the Reading Festival.
Canada's True North signed him in 1991 and reissued Out to Sea and Blue Line before releasing his major-label debut The Assassin's Apprentice in 1994. It featured appearances from Sarah McLachlan and long-time friend Richard Thompson. The album was also Fearing's U.S. debut, on Cooking Vinyl Records. Industrial Lullaby followed in 1998 and So Many Miles followed two years later.
Plan to attend, get your seats now and bring friends... It's sure to be an awesome show!