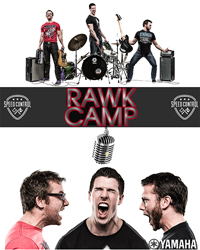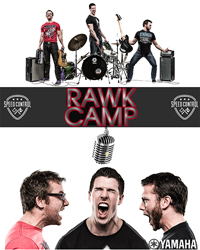 You've selected
Friday May 22 2020 at 4:00 PM
×
The first group would be ages 8-11
The second group is ages 12+
The daily schedule:
Friday May 22, 2020
4pm-6pm - ages 8-11
6:30pm-8:30pm - ages 12+
Saturday May 23, 2020
9am-12pm – ages 8-11
1pm-4pm 12+
Sunday May 24, 2020
9am-12pm ages 8-11
1pm-4pm ages 12+
All ages show 7pm ( show call 5pm TBC)
The cost is $50 per kids for the 3 days
Venue
Vernon and District Performing Arts Centre.
3800 33rd Street
Vernon BC V1T 5T6
×
A Course requires additional registration information before completing the sale such as attendee names (if it will not be yourself). You may need to add other member(s) to your household in your account details.
This is done after you have logged in and prior to paying for the sale. You will be prompted as neccessary.
Course Notes/Registration Information
Powerful. Animated. RAWK!