Gift Certificate Flex
Choose Quantity & Amount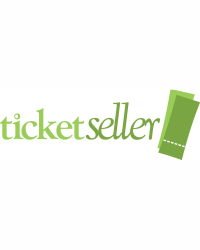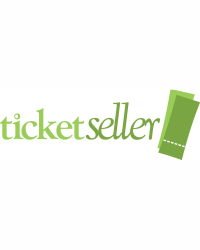 ×
Please enter the dollar amount you wish to purchase on this pass/gc.
×
Pick your Dollar amount (Default is $20)
A redeemable letter will be emailed to you within 48 hours.
If you need the letter sooner, please call the box office and we can send it you.
You will have 8 years to use your Gift Certificate.