Select the performance to purchase tickets for.
Availability:
Good
Limited
Sold out
Not on-sale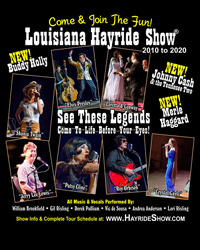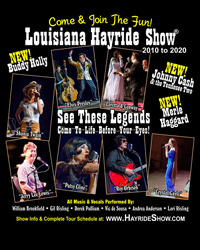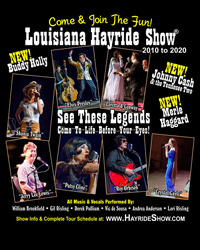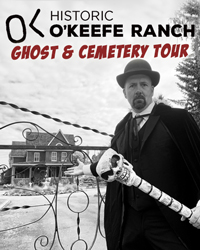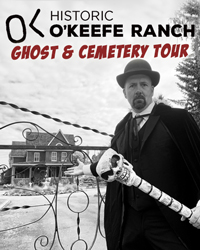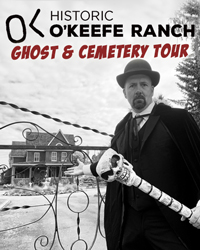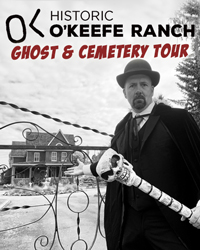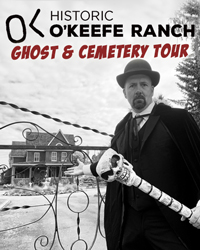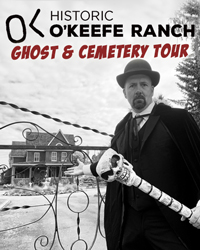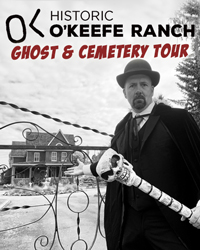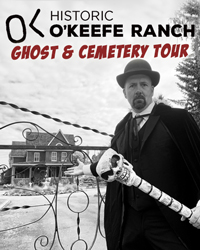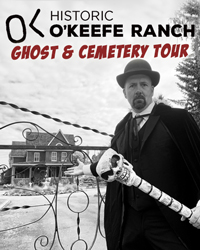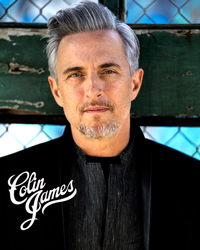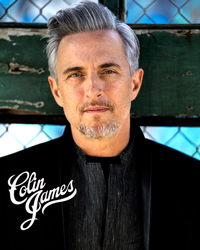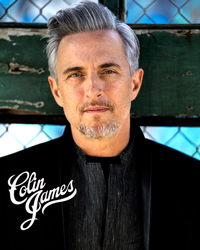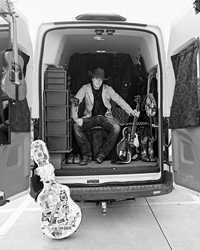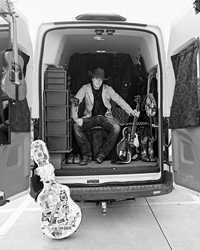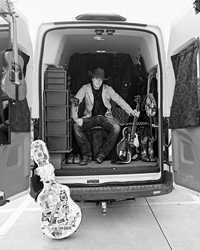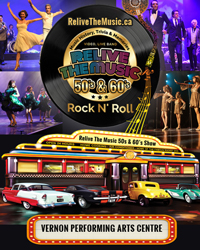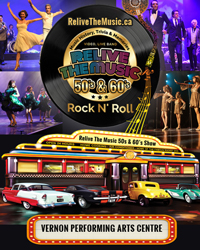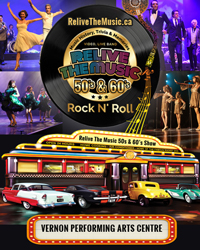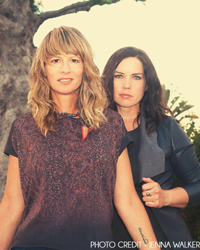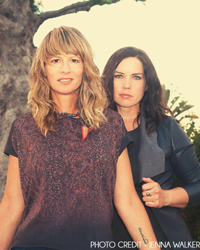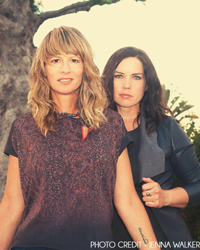 Madison Violet
Friday April 23 2021 at 7:30 PM
Prestige Vernon Lodge
×
Madison Violet is a Juno-nominated Canadian music duo composed of singer-songwriters Brenley MacEachern and Lisa MacIsaac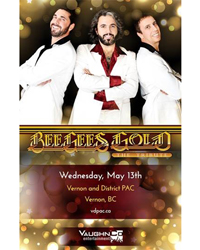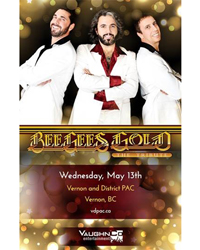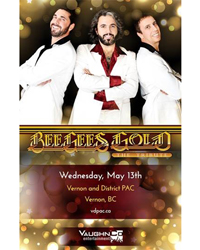 BEEGEES GOLD
Wednesday May 12 2021 at 7:30 PM
Vernon and District Performing Arts Centre.
×
From the same promoter that brought you "Hotel California" and "RUMOURS The Ultimate Fleetwood Mac Tribute", VaughnCo Entertainment is proud to present: BEEGEES GOLD, The Ultimate BeeGees Tribute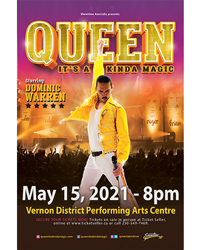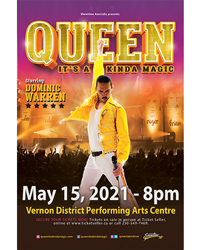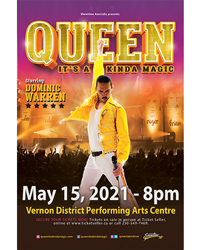 Vernon and District Performing Arts Centre.
×
Direct from Australia, Queen: It's a Kinda Magic is back by popular demand this Summer for their first Canadian national tour in two years! The show is set to again immerse fans in the spectacle, grandeur and extravagance of Queen and Freddie Mercury, but with an incredible new star on board things are looking bigger and better than ever! You've seen Bohemian Rhapsody at the cinemas, now see it all come alive on stage and in concert, with big sound, big screens, crazy lighting and outlandish costumes… the REAL ROCK EXPERIENCE!