Public Audience Cut-Out Donation
Choose Amount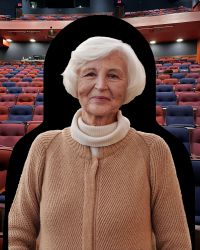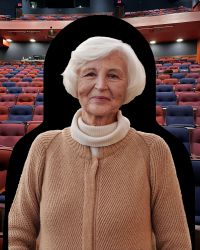 ×
Enter the required fields.
×
Select $85 ($ Other) to purchase your Cut-Out. ($84 or less will be considered a Donation only)
You will receive a receipt from Ticket Seller with simple instructions & a special email address for submitting your Cut-Out Photo.
Please ensure you submit your Cut-Out Photo within 48hrs (for scheduled production).
You can claim your Cut-Out once VDPAC returns to full-capacity audiences.
Thank You! For supporting VDPAC's SPOTLIGHT Season, community outreach & popular Bursary Program for area post-secondary performing arts students.
×
Tax Receipts will be mailed