Select the performance to purchase tickets for.
Availability:
Good
Limited
Sold out
Not on-sale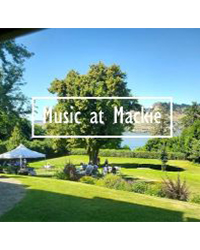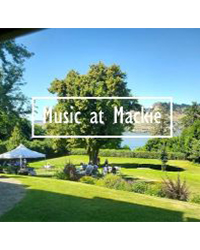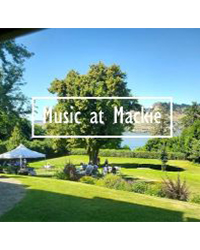 Friday
Jun
24
2022
6:30 AM PDT
Mackie Lake House
×
$240 All Shows package includes 1 beverage per event
Buy a package to secure your spot at each of the Music at Mackie concerts for the 2022 season. Packages are $240 and include one free beverage per show.

Amy Bishop - June 24
Teigen Gayse - July 8
Josh + Bex - July 22
Under the Rocks - August 12
Emily Rault Duo - August 26
The Lent Brothers with Neil Fraser - September 9