Select the performance to purchase tickets for.
Availability:
Good
Limited
Sold out
Not on-sale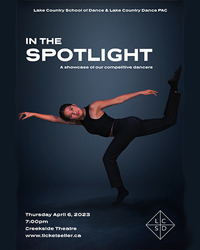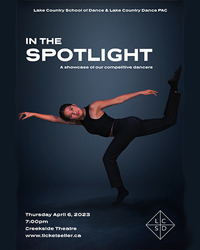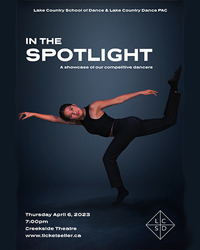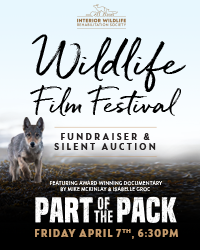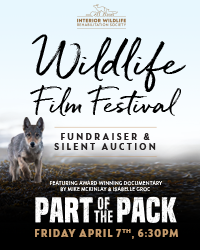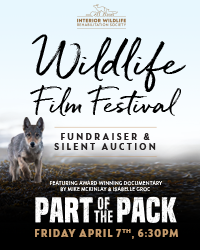 Friday
Apr
7
2023
6:30 PM PDT
Creekside Theatre
×
Showing a selection of inspiring films, with a focus on stories that highlight the impacts humans have on wildlife and nature in BC.
Doors open, beers sales & silent auction @ 5:30pm, movies sta rt at 6:30pm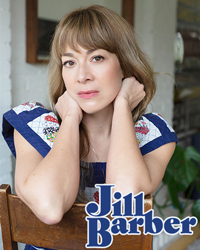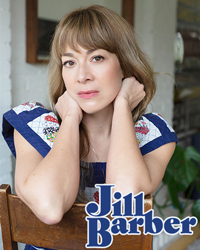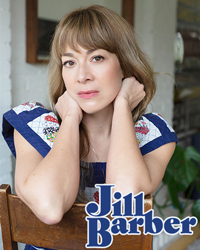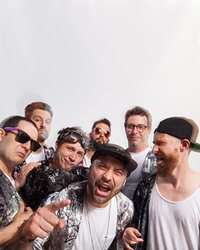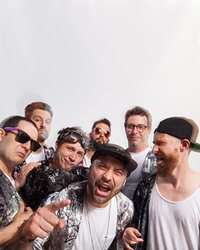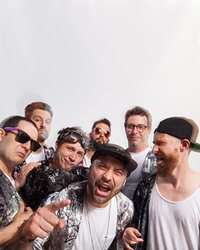 Saturday
Apr
15
2023
7:00 AM PDT
Creekside Theatre
×
Wait List Only
Ticket Seller Only wait list - Tickets that are sold by the box office only
3rd party seller - we will share your info with 3rd party seller and also inform you about box office tickets that become available (this option is your best chance at tickets, but less private)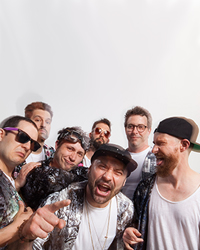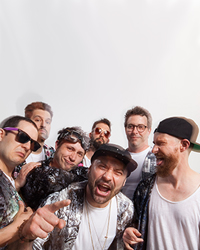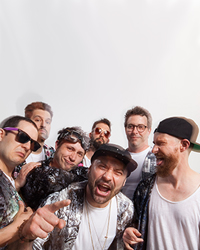 Saturday
Apr
15
2023
7:00 PM PDT
Creekside Theatre
×
Five Alarm Funk is a horn-powered, percussion-fueled sonic and visual assault. Over 17 years of hard funking the band has burned up stages on four continents, released six studio albums and received two Juno Award nominations (Canadian Grammys). And this ride isn't about to slow down.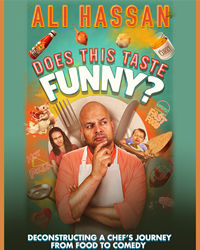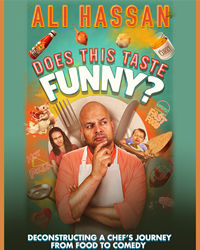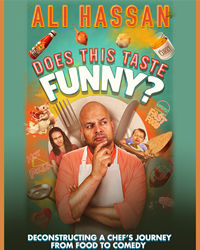 Sunday
Apr
16
2023
7:00 PM PDT
Creekside Theatre
×
Ali Hassan's career plans started off as simply as anyone's: become a chef, get a food show on television, get a second food show on television, be the face of the network and have oven mitts with his face on them. But sometimes things get in the way of your dreams: like your parents' disappointment, your family of four children and your successful comedy career.
This show is a hilarious exposition of Ali's journey in and out of the culinary world in which he spent 12 years. Think Eat, Pray, Love....minus the Prayer.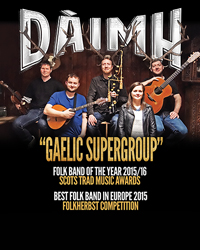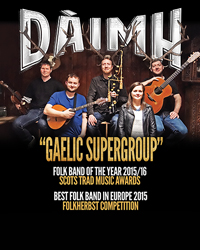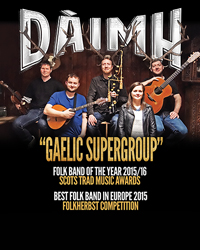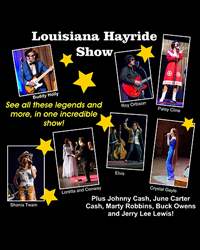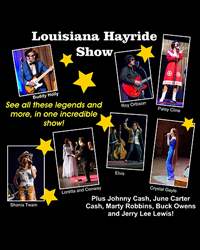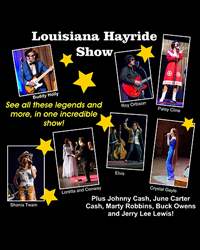 Thursday
May
4
2023
7:00 PM PDT
Creekside Theatre
×
Come for a fun night out and enjoy the incredible talent the Louisiana Hayride Show has to offer. The show is always adding new and fun material to keep you surprised and totally entertained from start to finish! There is no show quite like the Louisiana Hayride!