Availability:
Good
Limited
Sold out
Not on-sale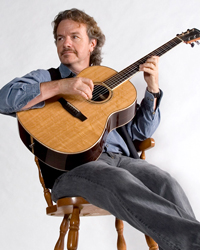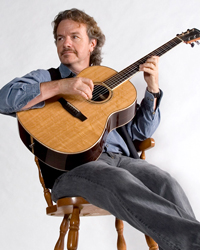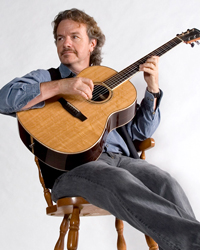 Jack Semple
Friday January 18 2019 at 7:30 PM
Vernon Lodge
×
Jack Semple writes and performs "Modern Blues" without forgetting where he came from. He is an epic guitarist and a soulful singer. His music is like Stevie Ray Vaughn meets James Brown meets Robben Ford. He is a Juno Award winner and Western Canadian Music Award winner.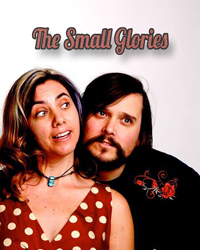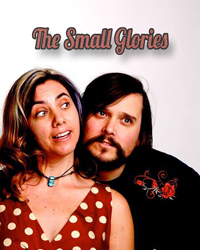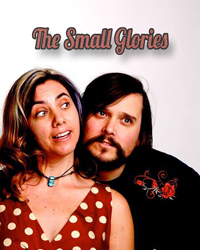 The Small Glories
Thursday February 28 2019 at 7:30 PM
Vernon Lodge
×
Folk powerhouse pair The Small Glories are hometown girl Cara Luft & JD Edwards, a dynamic duo planted on the Canadian Prairies.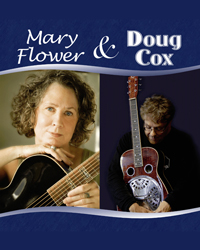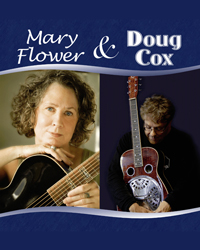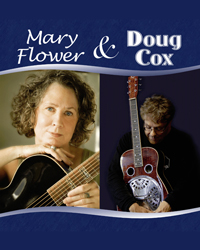 Vernon Lodge
×
Mary Flower's immense fingerpicking guitar and lap-slide prowess is soulful and meter-perfect, a deft blend of the inventive, the dexterous and the mesmerizing.