Availability:
Good
Limited
Sold out
Not on-sale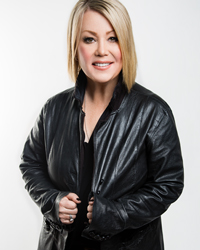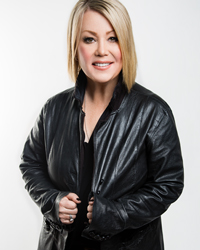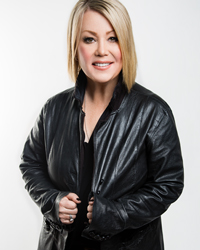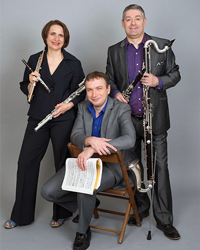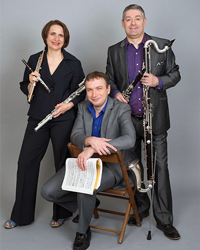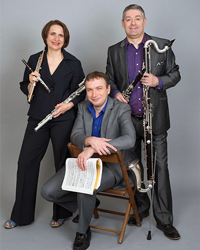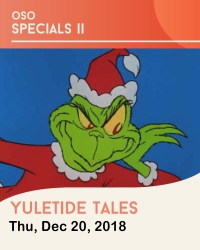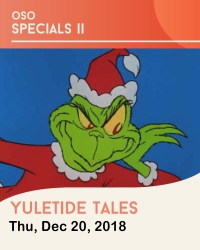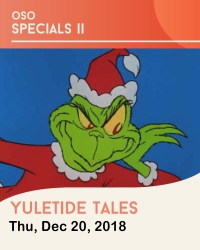 Yuletide Tales
Thursday December 20 2018 at 7:00 PM
Vernon and District Performing Arts Centre
×
Join all the "Whos down in Whoville" for this heartwarming show which brings classic holiday stories to life. Canadian baritone, Garry Gable will sing and narrate A Child's Christmas in Wales and The Grinch with 200 backup singers from the Okanagan Symphony Youth Chorus. Bring the whole familyto experience the wonder, delight and discovery of these well loved Yuletide tales.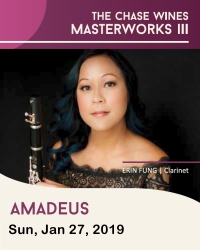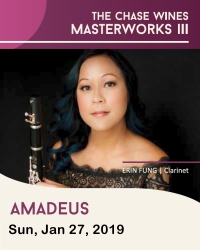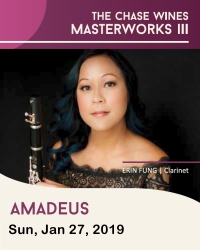 Amadeus
Sunday January 27 2019 at 7:00 PM
Vernon and District Performing Arts Centre
×
Melody in the hands of Mozart knows no equal. His prolific gift for spinning a tune of simplicity and perfection is legendary. 250 years after his death he still inspires through his own music and through contemporary composers like Michael Colgrass. We celebrate Mozart's genius with two of his latest works: his final symphony and his final concerto written for a brand new instrument of his day, the clarinet, performed by our own principal, Erin Fung. Both of these works showcase Mozart's mercurial ability to portray gorgeous lyricism and absolute joy!