Select the performance to purchase tickets for.
Availability:
Good
Limited
Sold out
Not on-sale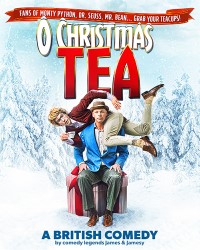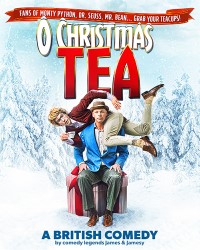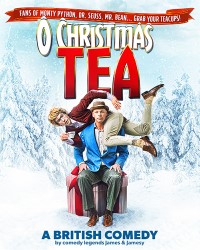 Thursday
Dec
21
2023
7:30 PM PST
Vernon and District Performing Arts Centre.
×
Fans of Monty Python, Mr. Bean, and Dr. Seuss… Grab your teacups!
Combining British propriety with an unabashed love for the unexpected, London's 3-time Impresario Award-winning duo steep an outrageously funny and brilliantly inventive show reminiscent of classic British pantos.
"Complete and utter fun… for all ages."
★★★★★ CBC