Select the performance to purchase tickets for.
Availability:
Good
Limited
Sold out
Not on-sale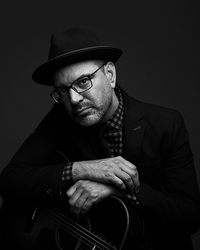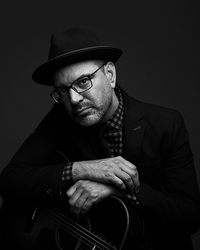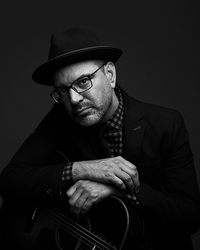 Friday
Oct
6
2023
7:30 PM PDT
Vernon and District Performing Arts Centre.
×
Matthew Good is a multi-platinum selling Canadian recording artist, best known for his signature vocal style, guitar-driven melodies, and cinematic lyrics. He began his career as the frontman for the Matthew Good Band, one of the most successful Canadian alternative rock bands during the 1990s and early 2000s.