Select the performance to purchase tickets for.
Availability:
Good
Limited
Sold out
Not on-sale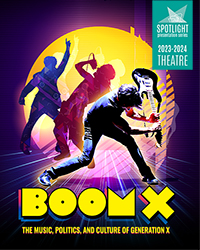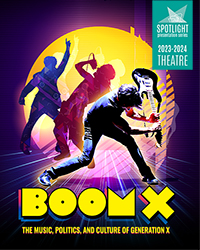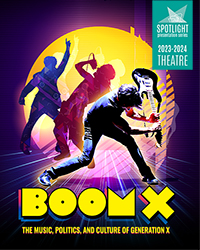 Wednesday
Jan
17
2024
7:30 PM PST
Vernon and District Performing Arts Centre.
×
He's back! BOOM X is the second of Rick Miller's trilogy of solo multimedia performances that capture history and pop culture through stunning visuals and mind-blowing impersonations. The 70s, 80s, and 90s boom to life on stage with Miller playing over 100 characters from the days of disco, the oil crisis, Watergate, the Cold War, video games, punk rock, and more.