Select the performance to purchase tickets for.
Availability:
Good
Limited
Sold out
Not on-sale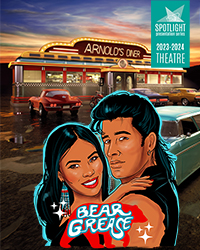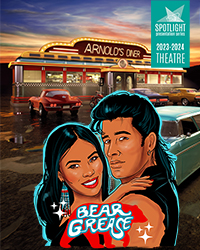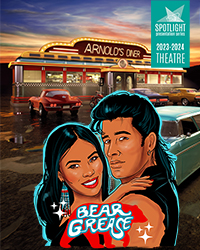 Tuesday
Oct
24
2023
7:30 PM PDT
Vernon and District Performing Arts Centre.
×
Bear Grease is a fresh and fun Indigenous take on the classic 1978 musical. The all-indigenous cast includes Crystle Lightning (2021 Canadian Screen Award Winner for Best Actress, Trickster and Three Pines) as Sandy and MC RedCloud (Yellowstone) as Danny. Get your tickets early - this smash hit has sold out festivals across Canada and the US.