Select the performance to purchase tickets for.
Availability:
Good
Limited
Sold out
Not on-sale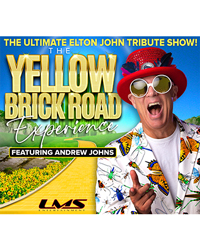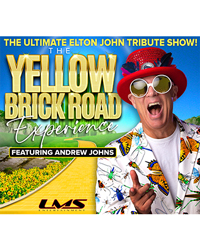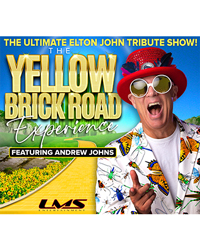 Sunday
Apr
23
2023
7:30 PM PDT
Vernon and District Performing Arts Centre.
×
The Yellow Brick Road Experience Featuring Andrew Johns live in concert with his All Star Band.Experience first hand how Andrew Commands the stage with his spot on piano and vocal skills thattake you back to Elton John in his prime !Andrew Johns and The Jets Featuring his eight piece band with full horn section , Playing all the hits inthe original keys as performed by Sir Elton John.