Select the performance to purchase tickets for.
Availability:
Good
Limited
Sold out
Not on-sale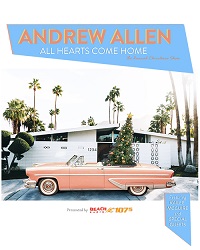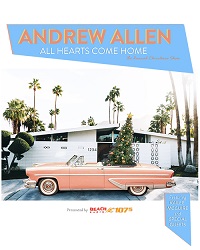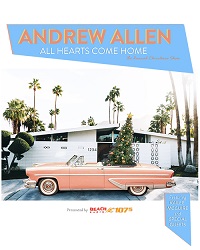 Saturday
Dec
10
2022
7:00 PM PST
Vernon and District Performing Arts Centre.
×
5x Top 10 Singer-Songwriter, Andrew Allen is back with his Annual Christmas Show! His renditions of Christmas Classics and his upbeat originals will surely get you into the Christmas spirit and have you smiling and singing along. The whole family will love it and there's bound to be a surprise or two!