Select the performance to purchase tickets for.
Availability:
Good
Limited
Sold out
Not on-sale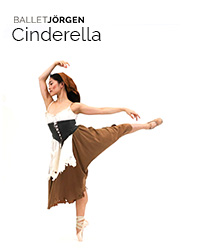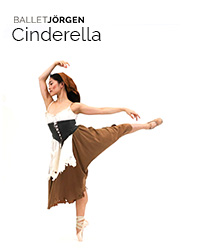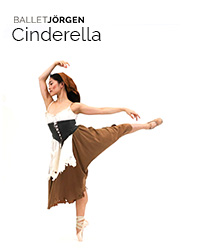 Friday
Feb
10
2023
4:00 PM PST
Marie Fleming Studio
×
$20 includes a $5 student rush ticket to Cinderella on February 11th. Call the Box Office to box you seat to the show.
Ballet Jorgen Dance Academy takes students through the paces of a traditional ballet class while imparting their own personal expertise as a professional dancer.