Select the performance to purchase tickets for.
Availability:
Good
Limited
Sold out
Not on-sale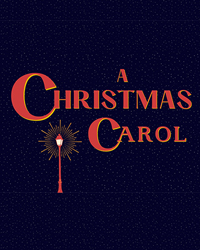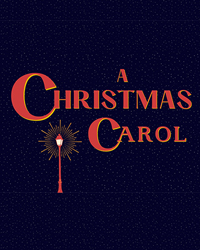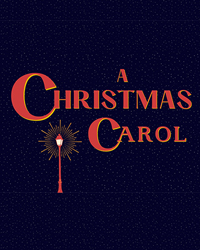 Thursday
Dec
7
2023
6:45 PM PST
O'Keefe Ranch
×
The Historic O'Keefe Ranch Presents "A Christmas Carol" -
An Immersive Processional Theatrical Experience
No late comers will be allowed into the performance.
Not suitable for children under 8 years of age, no babes in arms allowed.
Scrooge - John Lomas