Select the performance to purchase tickets for.
Availability:
Good
Limited
Sold out
Not on-sale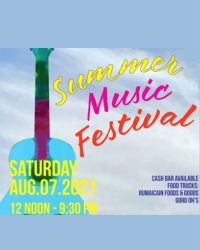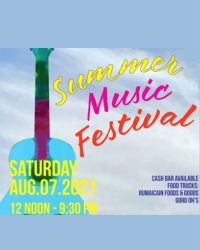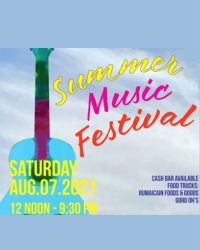 Saturday
Aug
7
2021
1:00 PM
Caetani Cultural Centre
×
Introducing the first Annual Caetani Music Festival. This year as opposed to doing a Music Series, we are going to do a one day long music festival, celebrating music and bringing together high caliber performances for people to enjoy on the beautiful grounds and natural amphitheatre located at the Caetani Cultural Centre, 3401 Pleasant Valley Road, Vernon.