Select the performance to purchase tickets for.
Availability:
Good
Limited
Sold out
Not on-sale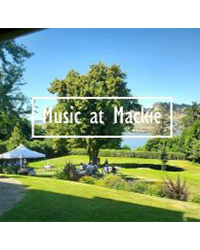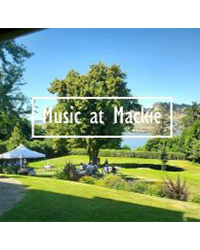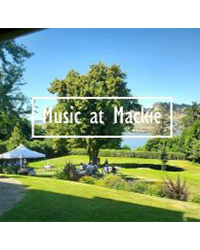 Kailee McGuire
Friday July 23 2021 at 6:00 PM PDT
Mackie Lake House
×
Kailee McGuire joins us on July 23rd. Kailee's music is a little bit of folk, country, blues, her own twist on the Classic Rock tunes she grew up listening to, and her own original songs. As a young girl Kailee had much success in local music competitions and performing at local coffee shops. Now, having returned to her Okanagan roots after some time in Ireland, she performs all over the valley. We're going to love having Kailee back into the fold.