Select the performance to purchase tickets for.
Availability:
Good
Limited
Sold out
Not on-sale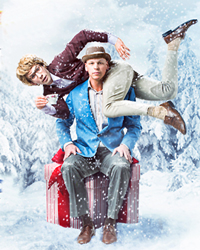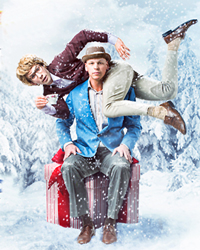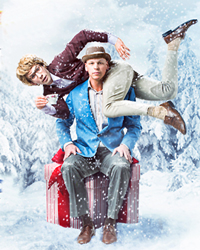 Vernon and District Performing Arts Centre.
×
Fans of Monty Python, Mr. Bean, and Dr. Seuss… Grab your teacups!
Off-Broadway Comedians and 3-time IMPRESARIO Award-Winners (London) James & Jamesy return with their outrageously funny and brilliantly inventive Christmas comedy classic O Christmas Tea — an astonishing show that delights thousands of hearts every holiday season.