Select the performance to purchase tickets for.
Availability:
Good
Limited
Sold out
Not on-sale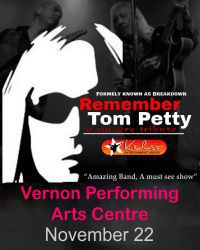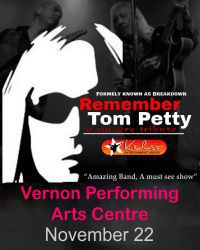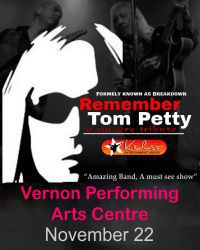 Vernon and District Performing Arts Centre.
×
Martyn Jones bears a striking resemblance to Tom Petty and has the voice to bring these songs to life in any sized venue or stage. A seasoned veteran performer who has ultimate respect for the Man and his songs.