Select the performance to purchase tickets for.
Availability:
Good
Limited
Sold out
Not on-sale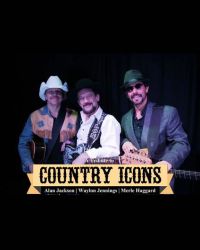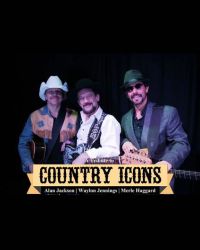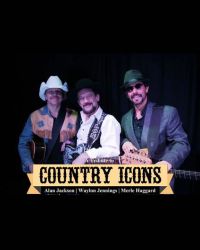 COUNTRY ICONS
Friday September 13 2019 at 7:30 PM
Vernon and District Performing Arts Centre.
×
The Country Icons show is filled with great chart topping hits and superb musicianship. North America's premier tribute to Alan Jackson, Waylon Jennings & Merle Haggard proudly brings this defined genre of traditional and outlaw country music to the many fans of these Iconic stars.