Availability:
Good
Limited
Sold out
Not on-sale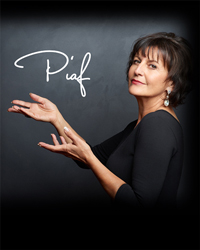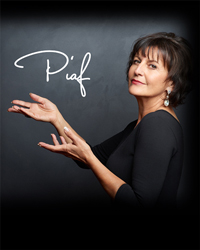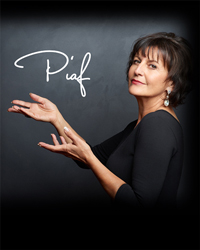 Under Paris Skies
Sunday September 15 2019 at 7:00 PM
Vernon and District Performing Arts Centre.
×
Award winning chanteuse Edie Daponte brings Edith Piaf to life for an unforgettable evening of music and entertainment inspired by Paris! Performed, in both French and English expect surprise numbers and dramatic costume changes. Come along and feel yourself sink under the spell of the Parisianand the sounds they inspire.