Select the performance to purchase tickets for.
Availability:
Good
Limited
Sold out
Not on-sale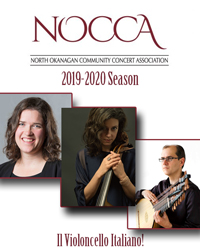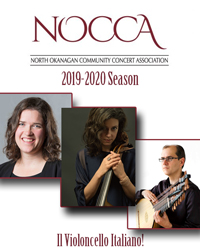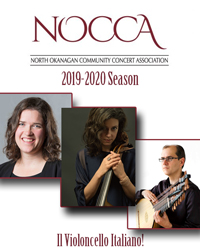 Vernon and District Performing Arts Centre.
×
Il Violoncello Italiano! Bathe in the delights of Baroque and beyond. Renowned cellist Elinor Frey joins forces with harpsichordist Christina Hutten and archlutist Lucas Harris to present an evening highlighting the remarkable lyricism and brilliant virtuosity of the cello, coloured and enlivened by the accompaniment of the harpsichord and archlute.