Availability:
Good
Limited
Sold out
Not on-sale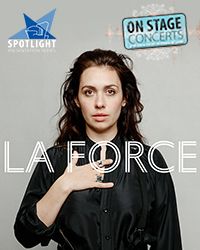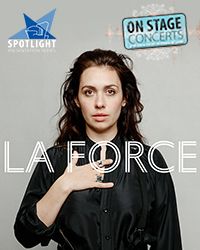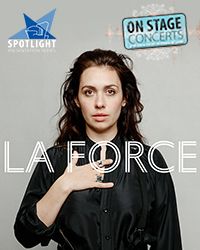 La Force
Monday February 11 2019 at 7:00 PM
Vernon and District Performing Arts Centre.
×
La Force is Ariel Engle, vocalist and newest member of Broken Social Scene. The music of La Force is nocturnal electronic pop, featuring Engle's enchanting vocals over dynamic production.