Availability:
Good
Limited
Sold out
Not on-sale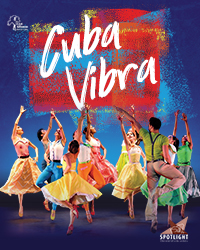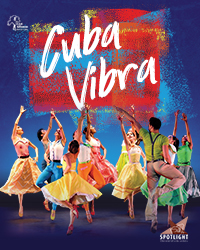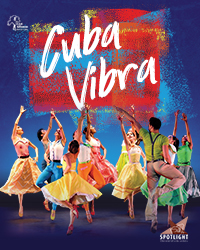 Cuba Vibra
Friday March 15 2019 at 7:30 PM
Vernon and District Performing Arts Centre.
×
A SPOTLIGHT Dance show! Straight from the island, Dance Cuba brings the irresistible Havana heat with their twenty-dance ensemble and a flavourful fusion of cha-cha, rumba, conga and mambo, accompanied by a scintillating seven-piece live band.