Availability:
Good
Limited
Sold out
Not on-sale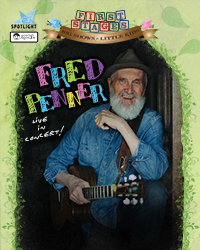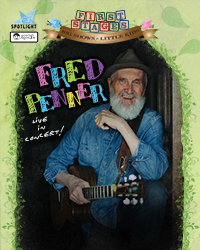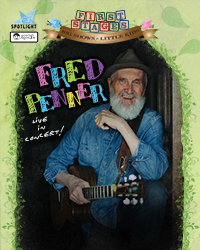 Fred Penner
Sunday October 21 2018 at 3:00 PM
Vernon and District Performing Arts Centre.
×
A SPOTLIGHT First Stages show! Iconic, beloved children's entertainer Fred Penner brings his new Juno Award-winning album Hear the Music along with other classic favourites such as "The Cat Came Back" and "Sandwiches"!