Availability:
Good
Limited
Sold out
Not on-sale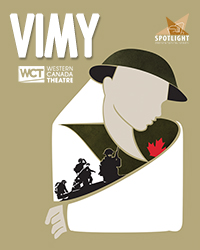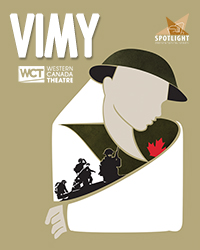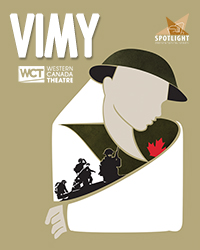 Vimy
Tuesday October 23 2018 at 7:30 PM
Vernon and District Performing Arts Centre.
×
A SPOTLIGHT Theatre Show! This striking story of bravery, romance and sacrifice follows a group of Canadian soldiers after the horrors of Vimy Ridge, as they battle with their memories and tend to wounds both obvious and concealed. In commemoration of the 100th Anniversary of the end of WWI.