Availability:
Good
Limited
Sold out
Not on-sale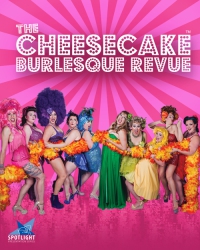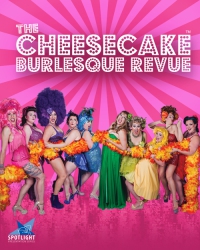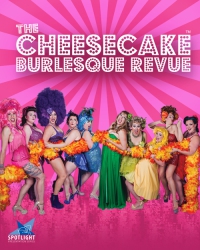 Vernon and District Performing Arts Centre.
×
A SPOTLIGHT Special Presentation! Armed with a sassy-silliness and a g-force of glitter, these girls pack a sparkly punch that will make your heart happy and leave you loving the skin you're in!
Intended for an adult audience.